MAJOR STRUCTURAL REFORM DEVELOPMENTS

Banking sector indicators remain stable, partly helped by the relaxation of prudential regulations.
The capital adequacy ratio was 25.6 per cent at 30 June 2020 (compared with 24 per cent in 2019). The liquidity ratio stood at 63 per cent at 30 June 2020 (compared with 64 per cent in 2019). The non-performing loan ratio increased slightly to 8.8 per cent in July 2020 from 7.9 per cent a year ago. Nevertheless, the sector's capitalization and asset quality are expected to worsen somewhat, reflecting the economic contraction in 2020.
The Kyrgyz Republic has to import electricity in 2020 and early 2021 because of a shortage of water in the Toktogul reservoir.
The country is planning to purchase 1 billion kWh of electricity from Kazakhstan, Tajikistan and Turkmenistan. The cost of imported electricity exceeds revenues from residential tariffs, necessitating cross-subsidization by other sectors. Residential tariffs are to remain unchanged in 2020, thus failing to encourage households to save energy. Consequently, electricity consumption in the Kyrgyz Republic exceeds that of peer countries with similar weather conditions, according to an IMF study. Low tariffs also lead to suboptimal investment in the sector, inefficient use of energy, and financial losses. Energy sector companies' cumulative debts reached KGS 110 billion as of May 2020 (US$ 1.5 billion, 19 per cent of GDP).
E-government reforms have progressed thanks to steps taken under the digital transformation concept "Sanarip Kyrgyzstan 2019-2023".
In the UN Global E-Government Development Index for 2020, the Kyrgyz Republic ranked 83rd out of 193 countries, second after Kazakhstan in Central Asia. The country advanced eight notches from last year. In particular, the Kyrgyz Republic posted a 73 per cent improvement in telecommunications infrastructure.
The new Business Ombudsman Institute is operational.
The institute, established to defend the rights, interests and freedoms of entrepreneurs, accepted its first complaints in April 2020 in the midst of the crisis. As of the end of September 2020, 17 investigations had been completed, with five cases resolved with an overall monetary value of around KGS 7 million (US$ 86,000).
CASE STUDIES

COUNTRY DATA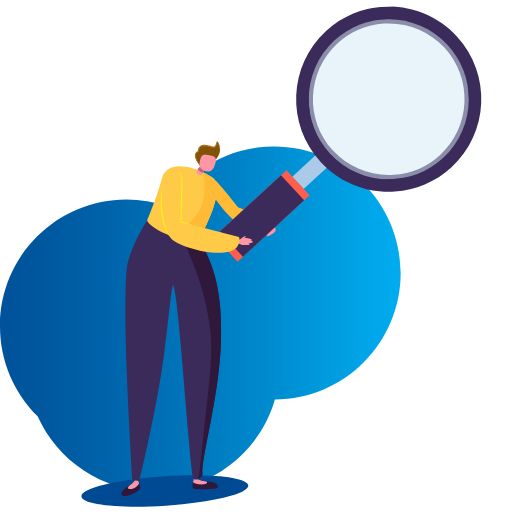 HIGHLIGHTS
Real GDP contracted sharply in the first three quarters of 2020.

A drop of 6.0 per cent in GDP year-on-year in this period was partly influenced by a 7 per cent year-on-year drop in remittances in the first eight months of 2020, and by strong social distancing measures which had a severe impact on services and construction.

Bilateral and multilateral creditors have provided support.

The Kyrgyz Republic was the first country to receive Covid-19-related emergency financial assistance from the International Monetary Fund (IMF), amounting to a Rapid Credit Facility of US$ 241.8 million, while major bilateral creditor countries have agreed to postpone debt repayments.

The government responded to the pandemic with a package of economic stimulus measures.

An anti-crisis fund, amounting to 2 per cent of GDP in 2020 and 7 per cent of GDP in 2021, was created to provide concessional financing to enterprises in the hardest-hit sectors and encourage digitalization.
KEY PRIORITIES
The authorities should continue providing targeted support to vulnerable households and small and medium-sized enterprises (SMEs).

This will be particularly vital in the hardest-hit sectors, such as hospitality and construction, with a focus on preserving existing, and creating new, jobs for returning migrants and young workers, including through public work programmes.

Further efforts are needed to digitalize the economy.

Measures should be taken to upgrade internet connectivity, particularly in the regions, and develop digital skills to enable remote learning and working.

Maintaining macroeconomic stability while exercising fiscal discipline will be important.

The government has committed to stabilize public debt at a sustainable level, and the authorities should therefore refrain from non-priority spending in order to bring the fiscal deficit below 3 per cent of GDP in 2021.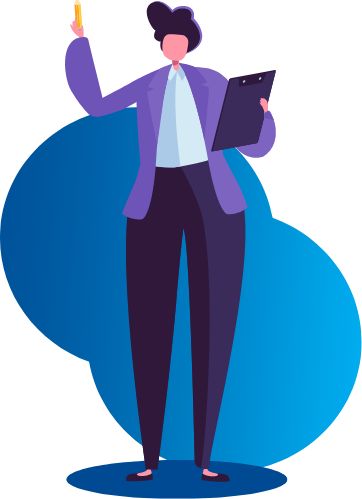 MAIN MACROECONOMIC INDICATORS %