MAJOR STRUCTURAL REFORM DEVELOPMENTS

Mongolia is making progress with addressing deficiencies in anti-money laundering and combating the financing of terrorism (AML/CFT).
Mongolia was added to the Financial Action Task Force's (FATF) grey list in October 2019 after the country failed to pass the necessary requirements related to AML/CFT. The FATF's June 2020 plenary meeting recognized that Mongolia has successfully addressed all six high priority actions and warrants an onsite assessment to verify that the implementation of Mongolia's AML/CFT reforms has begun and is being sustained, and that the necessary political commitment remains in place to sustain implementation in the future. Some key reforms conducted by the government include applying a risk-based approach to supervision and applying proportionate and dissuasive sanctions for breaches of AML/CFT obligations, along with demonstrating increased investigations and prosecutions of different types of money laundering activity in line with identified risks.
The government intends to take measures to amend the Oyu Tolgoi investment agreement.
In December 2019 the parliament issued a resolution that directed the cabinet to seek discussions with Rio Tinto to amend the investment agreement and the Oyu Tolgoi Underground Mine Development and Financing Plan, and develop an option to convert the 34 per cent government share ownership into a royalty or production-sharing arrangement. This is regarded as a negative signal for investors and underscores the longstanding strained relations over taxation, delays and other aspects of the large-scale copper mining project between the government and Rio Tinto, the operator of the copper and gold mine.
COUNTRY DATA
MONGOLIAN TÖGRÖG
CURRENCY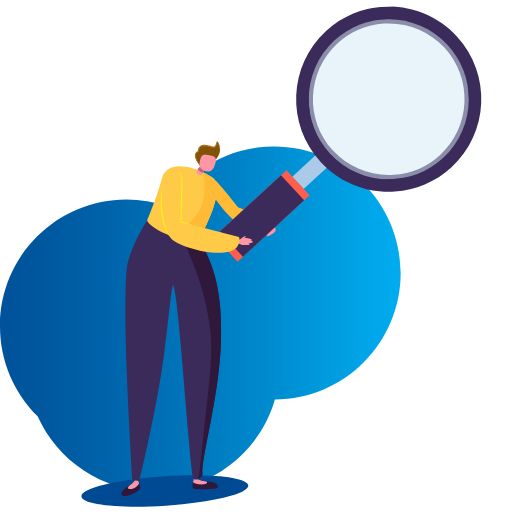 HIGHLIGHTS
The Covid-19 pandemic has exposed Mongolia's key economic vulnerabilities.

The economy's extreme dependence on China as its main export market and a narrow specialization in a small number of mineral commodities have contributed to a 9.7 per cent year-on-year fall in GDP in the first half of 2020.

The authorities adopted two packages of anti-crisis fiscal measures to stimulate economic activity and save jobs.

Measures include tax exemptions, increases in child allowances and unemployment benefits, credit guarantees to small and medium-sized enterprises (SMEs) and soft loans for cashmere producers.

Mongolia received substantial assistance from international financial institutions.

Among other support, a US$ 99 million emergency assistance package from the International Monetary Fund (IMF) is helping the country meet urgent budgetary and balance-of-payments needs and support the most affected sectors and vulnerable groups.
KEY PRIORITIES
A key priority is to mitigate the social and economic impacts of the pandemic.

The government should continue protecting those most affected by the crisis through job creation and expanded social protection, while improved access to digital technologies and skills will increase inclusion, especially for those in remote areas and migrants living on the outskirts of large cities.

Macroeconomic stability and fiscal discipline should be maintained.

The authorities should stick to their commitment to unwind fiscal loosening in 2021 once the immediate impact of the pandemic subsides.

Investment climate and governance issues need to be addressed.

The Investment Protection Council can be used as an effective tool to protect the rights and interests of investors. Public investment in physical and human capital is also key for attracting foreign direct investment and achieving longer-term diversification of the economy.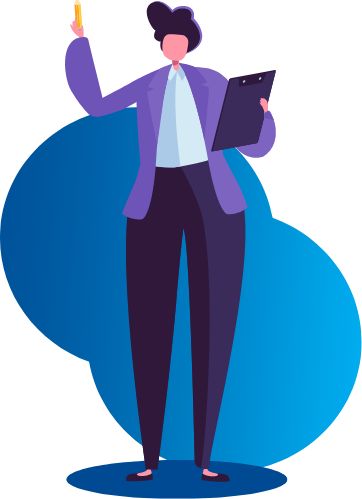 MAIN MACROECONOMIC INDICATORS %
LOCAL EXPERTS