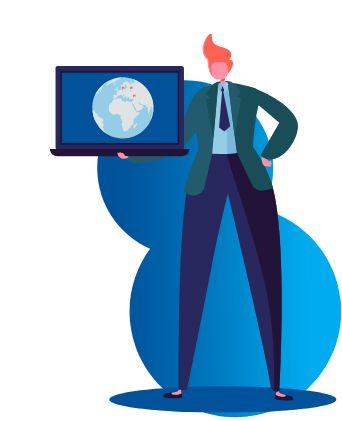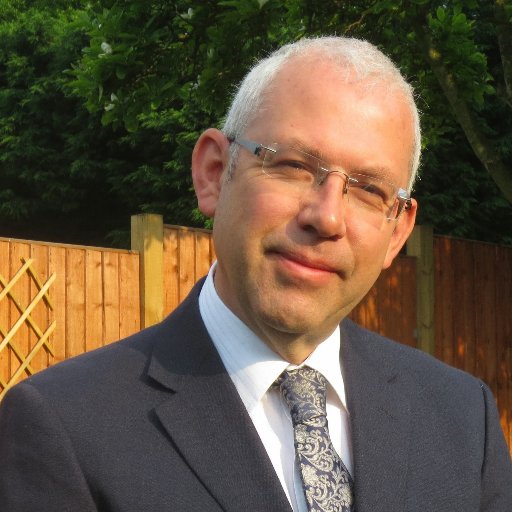 Chris Smith
Chris is an international procurement specialist and e-procurement adviser with 42 years of experience in implementing donor funded projects in Africa, Asia, the Caucuses and the Middle East. His expertise includes project design, project management, procurement, logistics and advisory services for a diverse range of private and public sector clients and donors including the African Development Bank, European Bank for Reconstruction and Development, Government of Japan and the World Bank. Over the last 12 years Chris has focused on e-procurement projects including training, business analysis for new IT systems, customization of donor websites and development of procurement management information systems, and providing advice to the governments of Armenia, Barbados Rwanda and Yemen and on the design and implementation of e-procurement systems.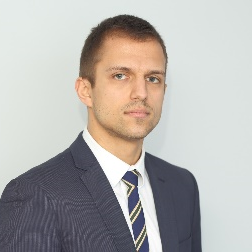 Eriks Mezalis
Eriks is an international public procurement consultant based in Riga, Latvia. A lawyer by decree, he has been involved in the legislation development and capacity building projects, managed by institutions such as EBRD, GIZ, OECD/Sigma and European Commission, in Balkan, Eastern Europe and Southern Caucasus Regions. Eriks has drafted a new Public Procurement Law for Georgia, based on the new package of EU Directives. He has participated in the development of primary and secondary legislation of Ukraine and Armenia as well provided legal review for procurement laws and decrees of Afghanistan, Azerbaijan, Kyrgyz Republic, Tajikistan, Belarus, Kosovo and Albania. He possesses an in-depth knowledge of widely accepted international public procurement standards, such as UNCITRAL Public Procurement Model Law, WTO Government Procurement Agreement, as well as EU Public Procurement Directives. In addition Eriks has been a member of working groups elaborating Latvia's Public Procurement Law and Public Private Partnership Law.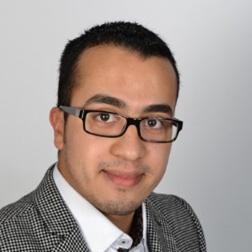 Youssef Benama
Youssef is a procurement specialist with sound experience in public procurement management. He graduated in public procurement management from the university of Tor Vergata, Italy. He also a PhD and Engineering degree in industrial engineering. As a procurement manager, he was in charge of conducting procurement procedures and supervising contract execution. As a procurement Consultant with the EBRD, Youssef contributes to TC projects developed by the Bank in the SEMED region to promote digital transformation of public procurement in order to enhance transparency and increase market access.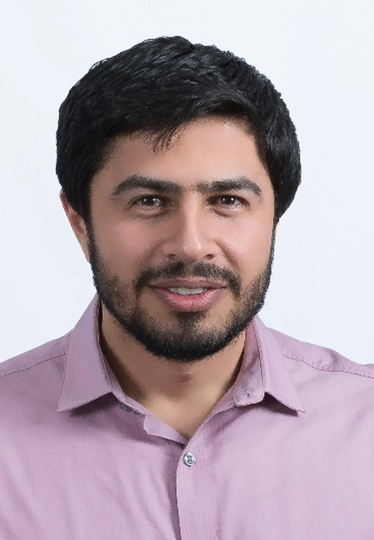 Ahmad Alhaj Hussein
Ahmad has over 12 years of experience in specialized custom solutions development based on latest Java technologies. Skilled in project management, he supported the development of Jordan E-Procurement system (JONEPS). implementation of Online Help Desk for JONEPS and development E-Cataloge module through (UNSPSC) for E-Procurement system in Kurdistan. Ahmad also conducts research and case studies on leading edge technologies and makes determinations on the probability of implementation. Moreover, Ahmad contributes as a software development and a development manager to the development of the OCDS procurement data module in JONEPS and building mobile application base on OCDS messages. Ahmad holds Bachelor of Computer Science from Al-Zaytoonah University in Jordan.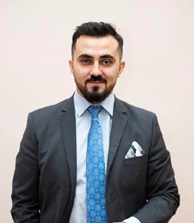 Illia Chernohorenko
Illia is a lawyer working in the fields of dispute resolution, rule of law and human rights. As a former Director General for the Rule of Law Directorate at the Ministry of Justice of Ukraine (2018-2019), he is currently acting as external consultant to the European Bank for Reconstruction and Development (EBRD), the European Union (EU) and the Council of Europe (CoE) in Ukraine on reforming judicial system as well as setting up online dispute resolution mechanisms for administrative tribunals. Illia graduated from the Queen Mary University of London.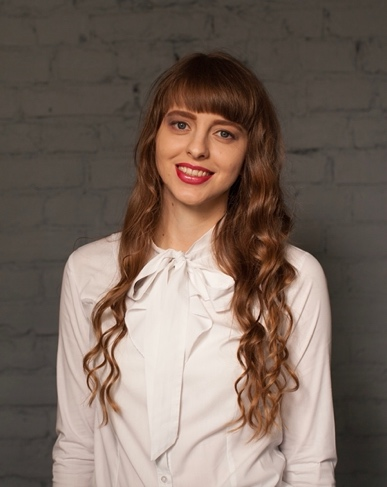 Vesta Malolitneva
Vesta has more than 9 years of research experience, which is mainly related to public procurement (legal aspects). In July 2015, she defended PhD dissertation in Economic law which was dedicated to the legal regulation of public procurement in Ukraine in the context of the EU-Ukraine Association Agreement and the WTO Government Procurement Agreement. Similarly in April 2021, Vesta defended Doctoral dissertation on the legal institute of public procurement in Ukraine and obtained the degree of Doctor of Science. As an author of more than 30 articles on public procurement issues, she took part in 10 projects within the National Academy of Sciences of Ukraine and international conferences. Her scope of professional interest includes public procurement (legal aspects, comparative analysis) and sustainable public procurement (green and socially responsible public procurement – legal aspects).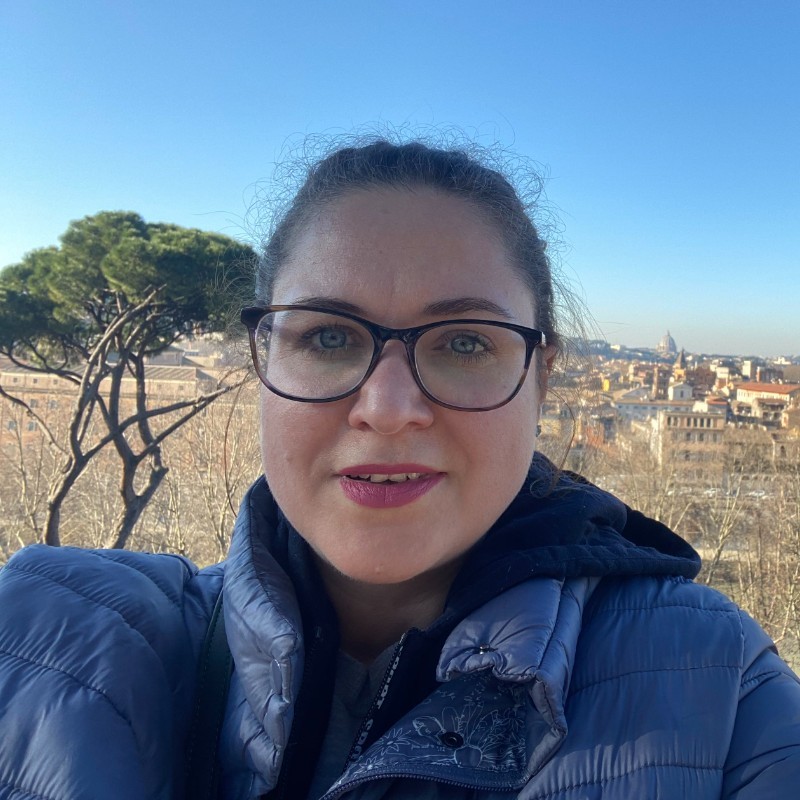 Victoria Vystoropska
Victoria is a policy & digital tools expert with extensive procurement and project management experience. Having previously worked as procurement manager, she has managed procurement communication and tender preparation for multiple projects in Ukraine. She also revised requirements and qualification criteria in tender documentations, which in turn led to an increase in the indicator of successful procedures. She is currently providing legal support in the procurement sector, manages obligations under terms of contract of selected projects and analyses technical requirement documentation of ongoing projects. She holds a degree in Management from Kyiv National University of Technology & Design.