MAJOR STRUCTURAL REFORM DEVELOPMENTS

A new Tax Code is being developed.
This effort is being supported by international partners and is being designed in consultation with the private sector. Disruptive tax collection practices are a key challenge for Tajik businesses, and the private sector's engagement in the tax reform process is a positive development. The new Tax Code aims to simplify tax administration, reduce the tax burden, eliminate inconsistencies that allow for ambiguous interpretation and arbitrary application of many provisions, and incentivise businesses to move out of the informal sector. The draft Tax Code has been submitted to ministries and parliament for review and is expected to be finalized by January 2021.
Further steps have been taken to reform the energy sector.
In 2019, the government adopted Resolution No. 389 of 2019, creating the Electricity Sector Regulation Department to serve as an independent sector regulator. The asset and inventory split between transmission and distribution, and functional unbundling of the national utility company Barki Tojik, were largely completed. Barki Tojik also proceeded with legal unbundling: in accordance with the government decree No. 330: OSHC "Barqi Tojik" was split into two companies: Shabakahoi Intiqoli Barq OJSC (transmitting electric networks) and Shabakahoi Taqsimoti Barq OJSC (electrical distribution network). As envisioned by the Ministry for Energy and Water Resources, the new companies are to become fully operational by the end of 2020, following the appointment of new management, and the establishment of separate balance sheets and income statements.
COUNTRY DATA
TAJIKISTANI SOMONI
CURRENCY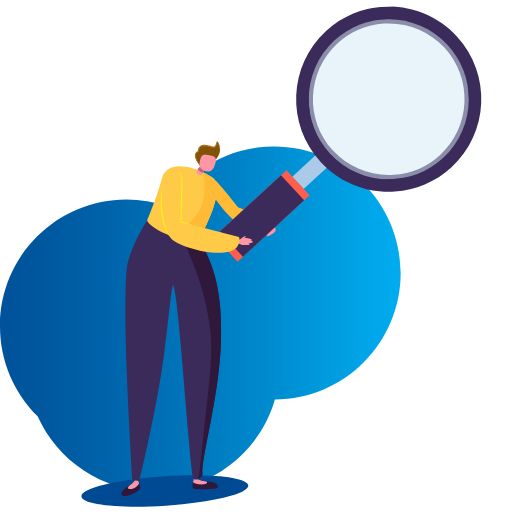 HIGHLIGHTS
The Tajik economy continues to grow despite the impact of the Covid-19 pandemic.

Real GDP rose by 3.5 per cent year-on-year in the first half of 2020 thanks to strong performances in industry (leading to a dramatic increase in gold exports) and agriculture.

The government has focused its limited crisis response resources on healthcare, food security, targeted support of vulnerable households, and tax benefits to small and medium-sized enterprises (SMEs).

Low-income households received cash transfers, and firms were granted tax holidays, free rent of state property, property tax exemptions and postponements of non-tax audits.

Tajikistan received a comprehensive foreign aid package.

This includes US$ 189.5 million in emergency financing from the International Monetary Fund (IMF), a US$ 52.5 million grant from the Asian Development Bank, a US$ 11.3 million grant from the World Bank, and debt relief of US$ 50 million under the G20 debt service suspension initiative.
KEY PRIORITIES
The authorities should continue providing targeted support to vulnerable households and SMEs in the hardest-hit sectors.

There should also be a focus on preserving existing jobs, and creating new opportunities, for young workers and returning migrants, including through public work programmes.

Reforms need to continue to improve the business environment and attract foreign investment.

The focus should be on easing two key constraints for businesses: tax administration practices, and currency restrictions. The business environment is also hampered by governance deficiencies and a lack of a level playing field, which should be tackled to facilitate the flow of investment.

Fiscal and monetary discipline should be maintained.

The authorities should adhere to the targeted overall fiscal deficit of 4.4 per cent of GDP in 2021 and refrain from non-priority spending, while the central bank should continue exercising strong oversight of the banking sector to ensure confidence in the banking system.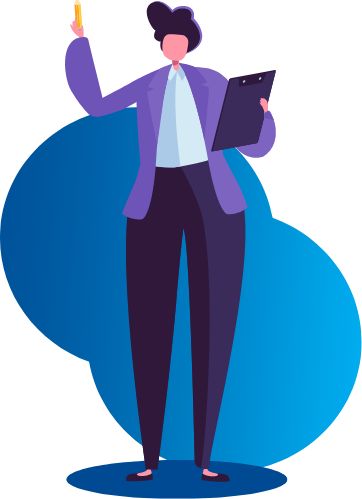 MAIN MACROECONOMIC INDICATORS %