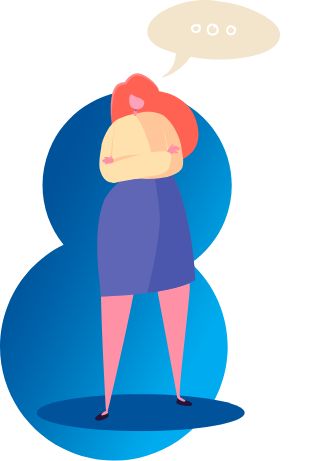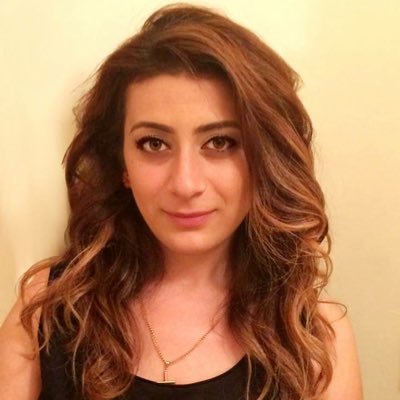 Astghik Solomonyan
Astghik graduated from Yerevan State University's Faculty of Law Then studied for her LLM degree in International Economic and Business Law at the University of Groningen. She has worked for the OECD's Sigma project as a consultant, in a local company as a lawyer, and also as a contracts assistant for the World Vision International Beneficent Organization. She is currently the local legal expert on the Armenian project while simultaneously studying for her PhD at the University of Zurich.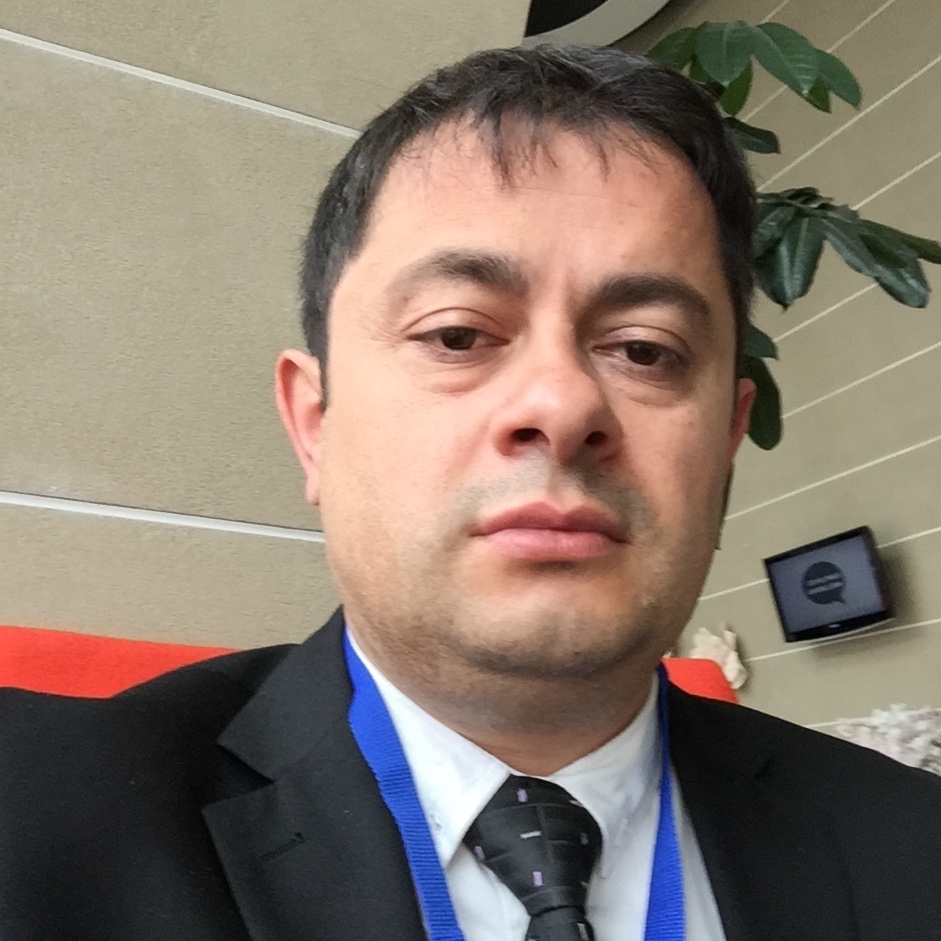 Artak Chobanyan
Artak is an expert on public financial management with eight years' experience working with the Ministry of Finance of the Republic of Armenia on public procurement, public accounting, budget planning and execution. He also has more than five years' experience in procurement planning, project management and implementation on nationwide IT projects.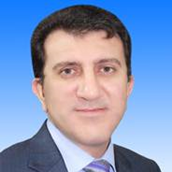 Akif Azimov
Local expert - Azerbaijan
Akif is an expert on public and private procurement and contracts management, Akif is a director of a procurement consulting company and has over 15 years' experience. He has expert knowledge of the European Union's and Azerbaijan's public procurement systems and vast experience in assessing, developing and managing procurement processes. Akif graduated from UK Chartered Institute of Purchasing and Supply and currently has Fellowship (FCIPS) Membership awarded as a hallmark of professional standing and contribution to the Supply Chain Management profession.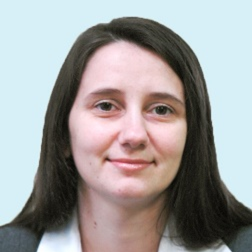 Dorina Jitaru
Dorina has a professional experience of over 15 years, as an Associate Professor, the main taught courses being International Trade and Trade Policies and Economic Integration. She also has experience working in the Ministry of Economy of Moldova, as well as in different research projects as a researcher-coordinator. Starting with 2013, Dorina works for the EBRD as a regulatory and policy expert in Moldova, Tajikistan, Kyrgyz Republic and North Macedonia following the work at the UNDP as a national consultant for Moldova GPA accession. In July 2016 Moldova has officially joined WTO GPA. The main focus of the ongoing projects is the reform of Public Procurement Sector of Republic of Moldova in the post GPA accession context and in Tajikistan, Kyrgyz Republic and North Macedonia - assisting it in the WTO GPA accession process.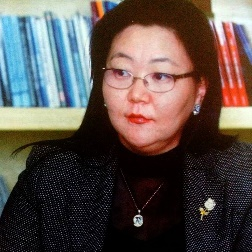 Tuya Mayakhuu
Tuya is an international lawyer with extensive experience of working in various sectors, including legal research, retraining of lawyers and legal and judicial reform. She has been actively engaged with the Legal Reform of Mongolia since 2012. Tuya has experience in working with the Public service of Mongolia and other international donor organizations such as Asian Development Bank and has substantial contribution in redrafting the laws and legislations, supporting the concept of Legal reform. Tuya's expertise area is anti-corruption, transparency of governance, human rights, legal reform, public procurement and e-governance.
Armenia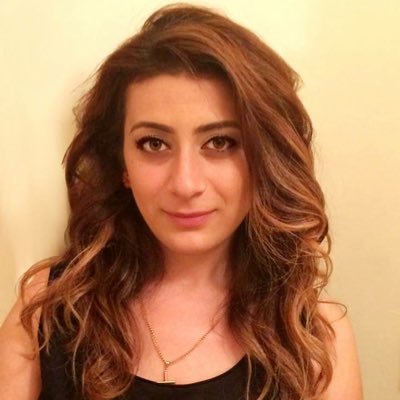 Armenia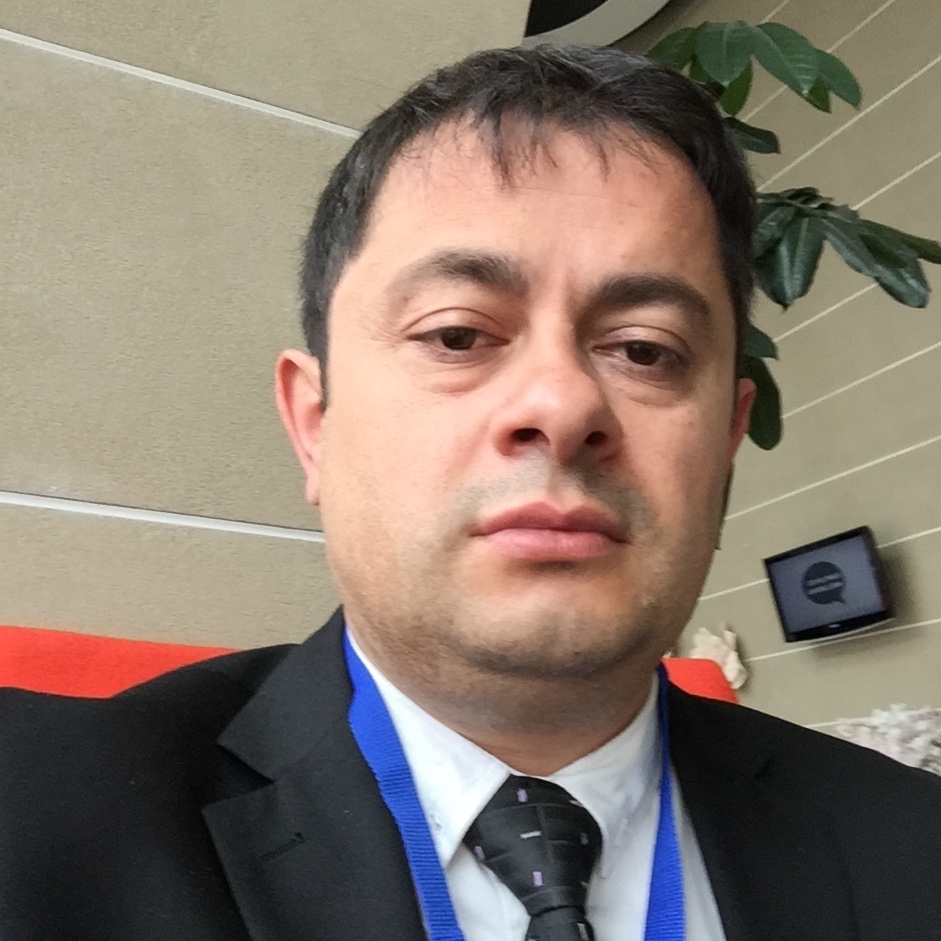 Azerbaijan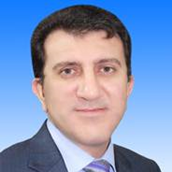 Moldova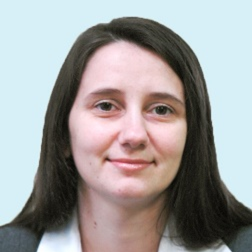 Mongolia